Tips To Attract Pollinators To Your Garden
Watch our videos to learn how you can grow your garden to support common pollinators in Wisconsin such as:
birds

moths

butterflies

hummingbirds


Get more updates from Green Bay Botanical Garden's horticulture team on how to grow a sustainable garden.
Tips to a Good Pollinator Garden
It is estimated that three-quarters of major food crops need or benefit from pollinators.
Use plants that provide food, nectar and pollen sources

Create large masses of native and non-invasive plants

Establish continuous bloom throughout growing season

Provide a water source

Be situated in sunny areas with wind breaks

Eliminate or minimize the impact of pesticides and herbicides

Support the full life cycle - contain both food sources for immature pollinators and nectar sources for adult pollinators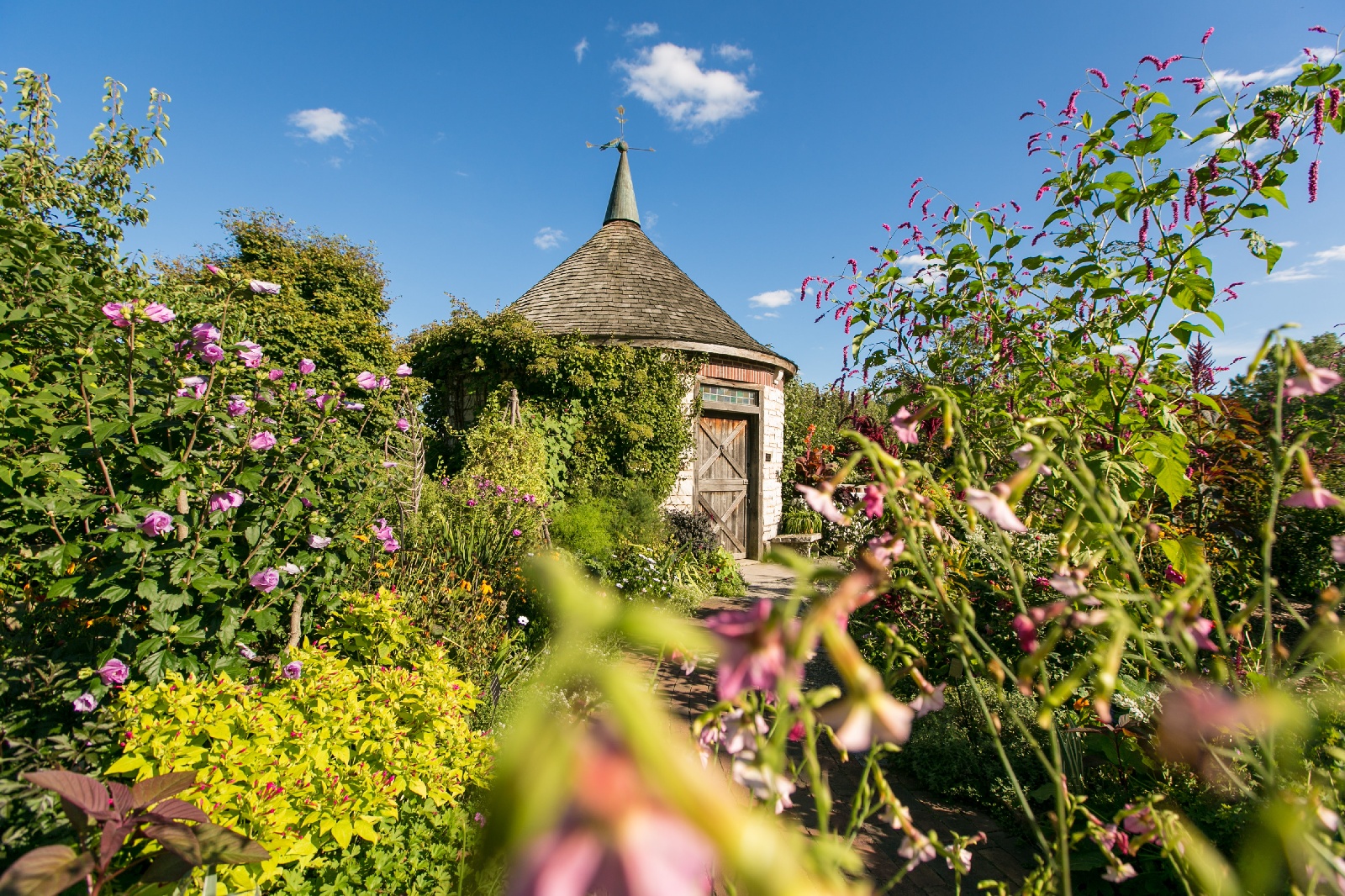 Let's celebrate National Pollinator Week

June 19 - June 25, 2017
Stay connected with our newsletter to receive updates on events, activities and fresh blooms at Green Bay Botanical Garden.
Copyright © Green Bay Botanical Garden 2017